The lovely wibbly wobbly old lady
Reposted from The Guardian
… and do we think that these regulations won't be used against the ordinary citizen.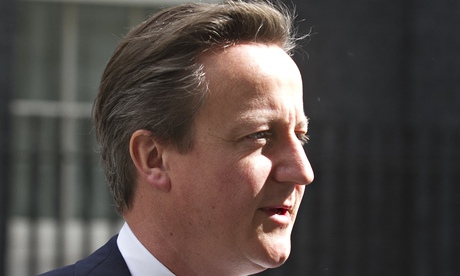 Controversial emergency laws will be introduced into the Commons next Monday to reinforce the powers of security services to require phone companies to keep records of their customers' calls.
The move follows private talks over the past week and the laws will have the support of Labour and the Liberal Democrats on the basis that there will be a sunset clause and a new board to oversee the functioning of the powers.
Details are due to be announced at a Downing Street press conference on Thursday morning.
The Privacy and Civil Liberties Oversight Board, modelled on a similar US body and including external experts, will be required to check…
View original post 863 more words