The lovely wibbly wobbly old lady
Reposted from International Business Times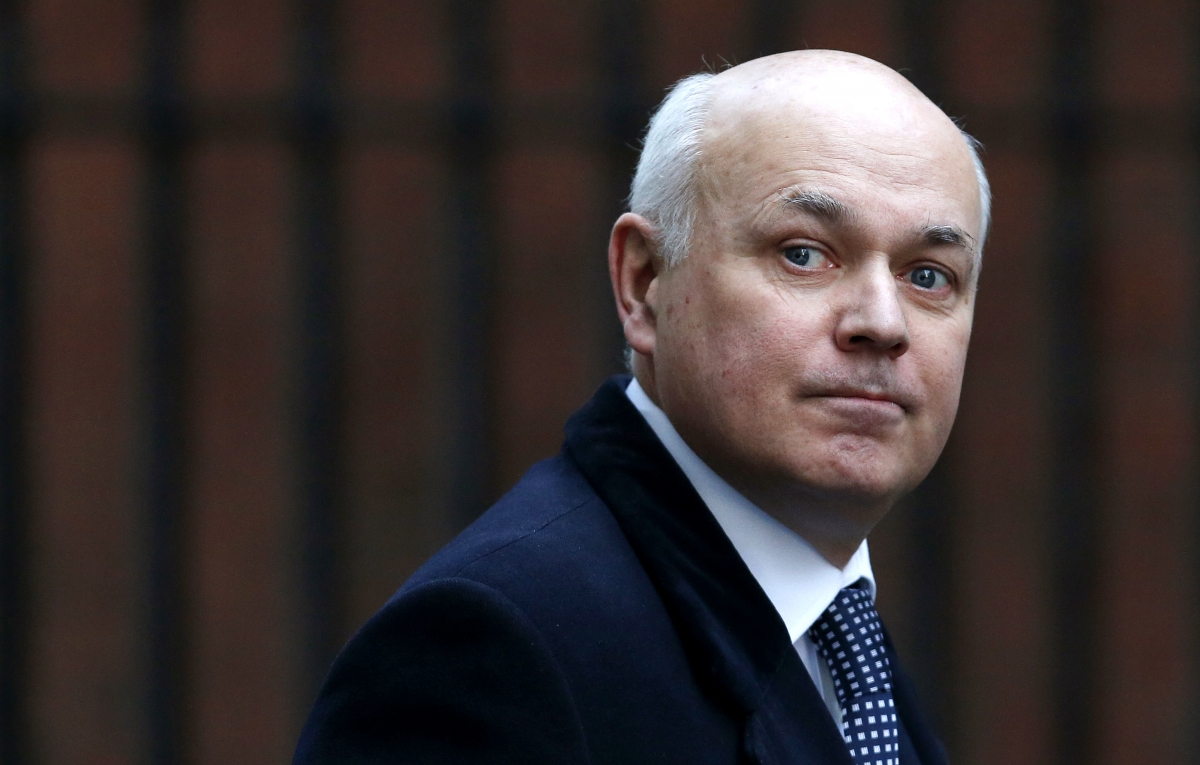 The Department for Work and Pensions almost quadrupled the amount it spent on consultants between 2014 and 2013, according to an analysis of official figures by IBTimes UK.
The ministry's records revealed that the total cost of non-payroll consultants/consultancy hit £4.8m ($8.2m, €6m) in May 2014, up from £1.29m a year before.
The increase represents a 273% hike in the amount spent on outsider advice for the DWP, which is the largest government department in the UK with a 96,008 strong workforce.
However, the official figures failed to disclose how many non-payroll consultants/consultancies worked for the ministry.
Meawhile, the data also revealed that the grand total cost for non-payroll and payroll workers for Iain Duncan Smith's department dropped by more than £15.2m over the same period.
The records showed that the…
View original post 346 more words